Friends, today is the era of science, today we cannot imagine life without science, science has given us many gifts and one of them is the mobile phone. Today's mobile phone has become very smart, we can do many things easily through mobile, the tasks which require a computer to do, are done very easily through mobile today.
Nowadays everyone sees the smartphone, be it an old or young child. Today there are so many options for smartphones that it confuses you about which smartphone you should buy for yourself, many people look at each other and buy only one smartphone and then regret it.
You should buy a smartphone according to your need and budget because we use phones for 2 to 3 years. Today we are going to tell you some important things about the smartphone which should be kept in mind while buying a new smartphone, so let's start without delay.
Smartphone's processor and Mobile camera-
The most important part of any smartphone is its processor, today most smartphones come with MediaTek and Qualcomm processors, out of which Qualcomm's processor is considered the best. Along with the processor, there should also be a good camera on the mobile,
today is the era of social media, and everyone takes good pictures and uploads them on social media, so it is necessary to have a good camera on the mobile as well. While buying a mobile phone or smartphone, look for features like a camera aperture, ISO level, pixel size, and autofocus.
Smartphone Battery-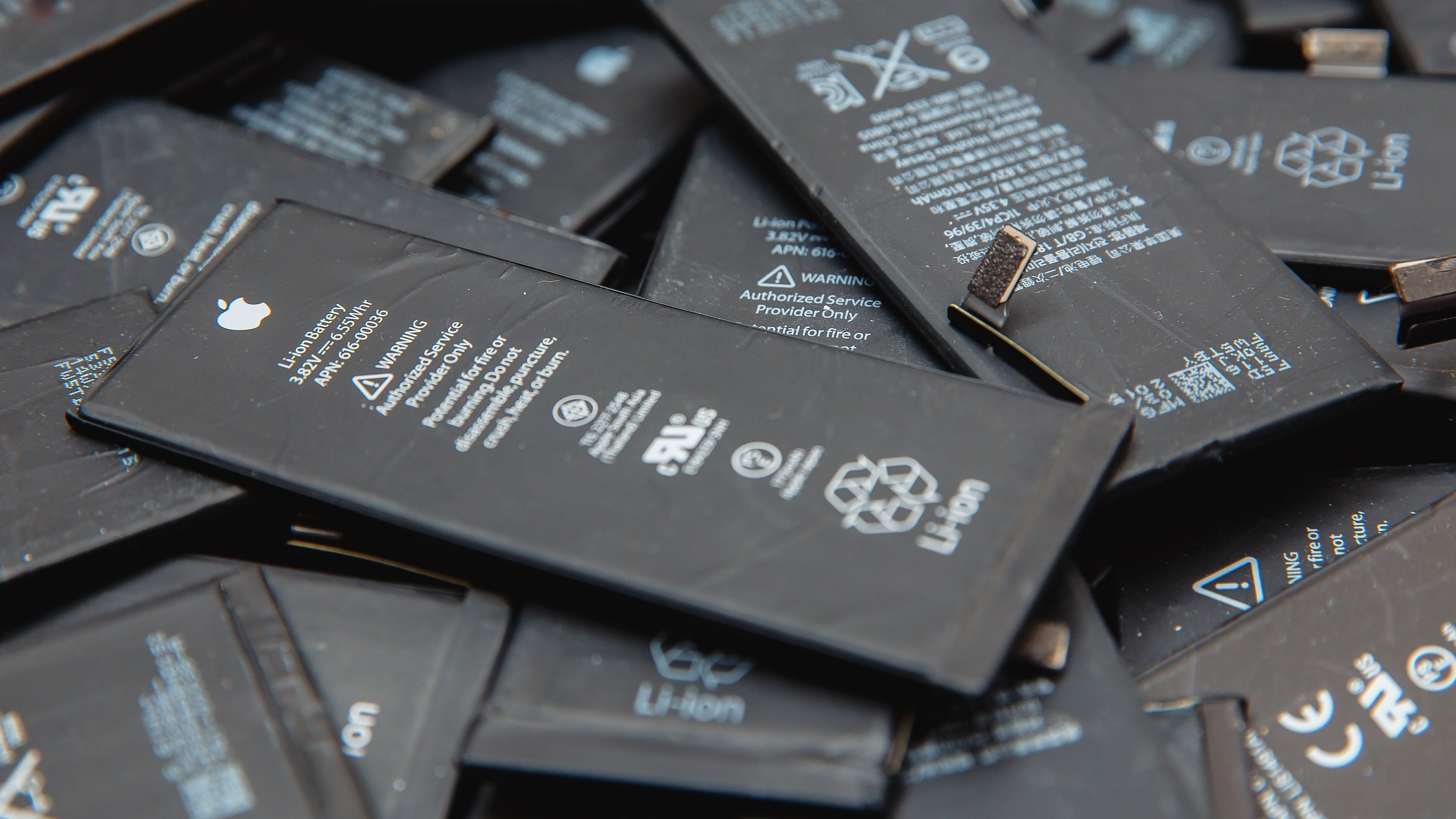 Now looking at all the features of the smartphone i.e. the battery of the smartphone, today there are smartphones with batteries ranging from 4000 mAh to 7000 mAh. Along with having a big battery, it is also important to have fast charging support because a big battery takes many hours to charge, so while buying a new mobile, you should take care of its big battery and fast charging.
Smartphone Body-
Nowadays smartphones are becoming very body type, where earlier only plastic body mobiles were seen, whereas nowadays phones with metal, plastic, and glass body are coming. Phones with glass bodies are beautiful to look at, but the risk of breakage is also highest and mobiles with plastic bodies are easily scratched, so it is better to take the phone with a metal body, phone with a metal body is less beautiful to see but Chances are less. Division
Smartphone Display-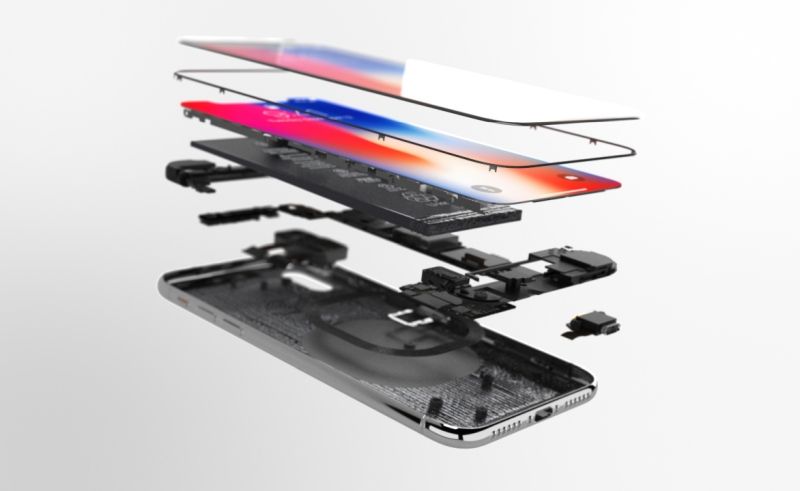 Today there are many options available in smartphone displays ranging from 5.5-inch displays to 7-inch displays. There are many options for mobile displays like HD, HD Plus, Full HD Plus, Amoled, and Super AMOLED.
Where in the past, smartphones used to have thick bezels, nowadays there is a notch display, some phones have water drop dance, some have big dance, some have punch hole cameras, and some phones have popped. -Up Camera. So buy the kind of smartphone with the kind of display you like.