Today is the era of science, and a unique gift of science is a mobile phone, where the earlier mobile phone was limited to just things, today's smartphone can fulfill many of your needs. Today you get 5000 to 1500000 smartphones, nowadays everyone definitely has a mobile phone, there are many people who have more than one smartphone.
The good battery life of any smartphone is very important as we can easily use long-lasting mobile phones and it reduces the hassle of charging. Whenever the battery of your smartphone starts running low, you immediately put it in charge,
but do you know that there are many ways to charge the smartphone, following which will improve the battery life of your smartphone? Today we are going to tell you about some of the ways by which you can increase the battery life of your smartphone, so stay tuned and get started with us without delay.
Non-Background Apps-
There are many people who open a lot of apps on their mobile but forget to close them, so those apps keep running in the background, which drains your smartphone battery quickly, so you have to wait from time to time. have to do. Apps have to be removed from the background.
This habit is found in many people who keep their mobile phone in charge on one hand and use it on the other hand, if you are doing this then it should be avoided. The charging power of mobile phones is different so mobile should not be used during charging.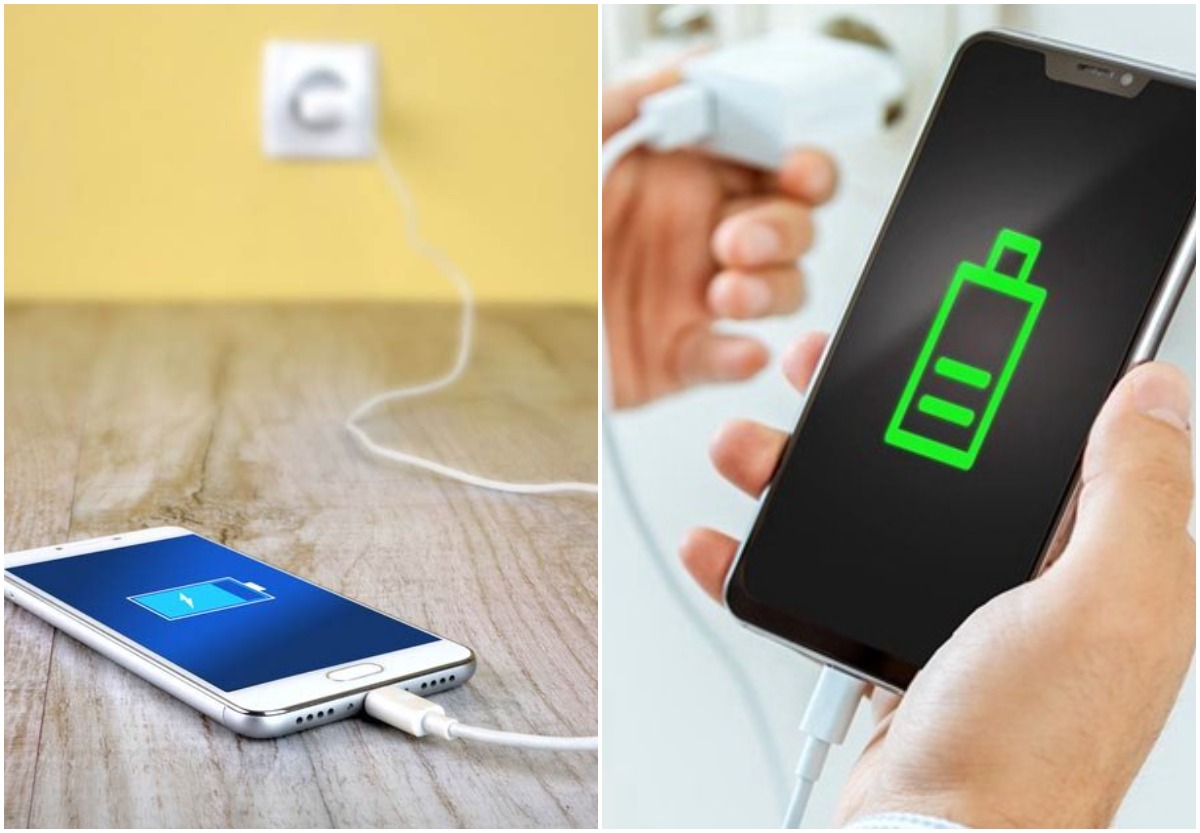 It is said that many people do not charge their mobile phones at home, instead, they charge their mobiles at railway stations, airports or public places, it is not safe to do so because charging mobiles at public places is illegal. makes your data easily accessible. It can be hacked, so avoid charging mobile phones in public places.
Night Charging-
Most people have a habit they go to sleep by charging the mobile phone at night and waking up in the morning and disconnecting it from charging, if you do this then it is a bad habit because the mobile phone will be kept. Charging for a long time can damage the smartphone battery, but today's smartphones have become very smart, so if you keep charging the smartphone overnight then your battery will not be affected much.
Charging when the battery is dead
Many people have the habit of charging when their mobile battery is completely exhausted, but this habit is wrong because your mobile battery is made of lithium-ion, which cannot be completely discharged. should give. You should keep charging your mobile battery from time to time.